There are currently no active restaurant projects under the MR name. You can take a look at the last restaurant projects, which have closed due to COVID-19 circumstances. We will keep you updated of new restaurant projects through E-Mail or if you follow us on instagram.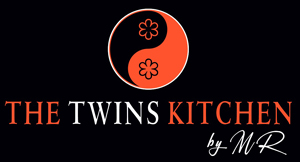 The Twins Kitchen by MR is a casual finer dining restaurant in Beykoz, serving exceptional modern and local cuisine. You can come here for a weekend brunch, a quick business lunch or have a 6-course tasting menu for dinner. Whatever your heart desires! Follow us on instagram!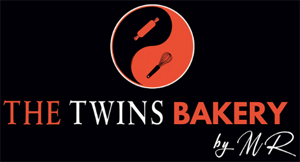 Located near the first Twins Kitchen by MR Restaurant in Beykoz, The Twins Bakery by MR serves as an artisan bakery with exceptional breads and European inspired pastries. The bakery & patisserie also caters to bigger needs from events to supporting other businesses. Follow us on Instagram!