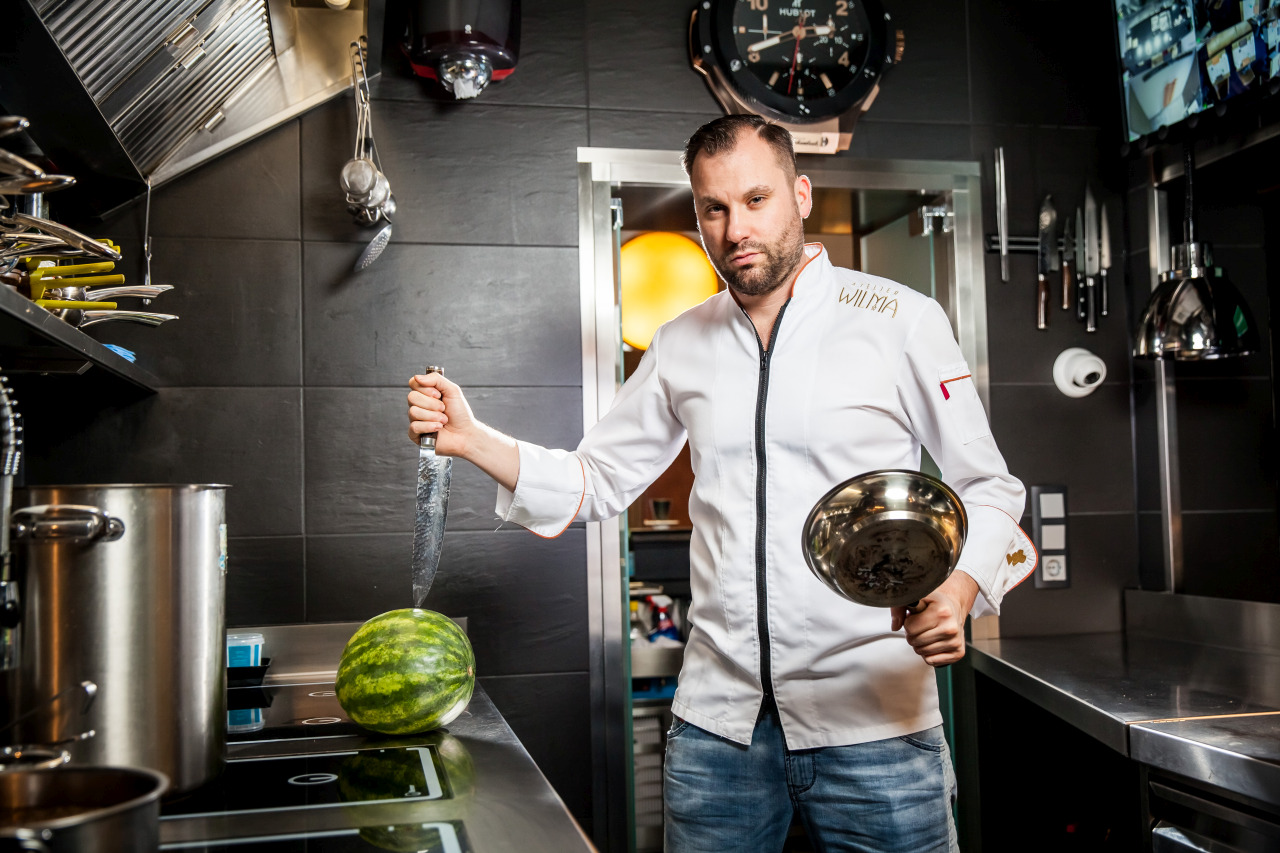 LIFE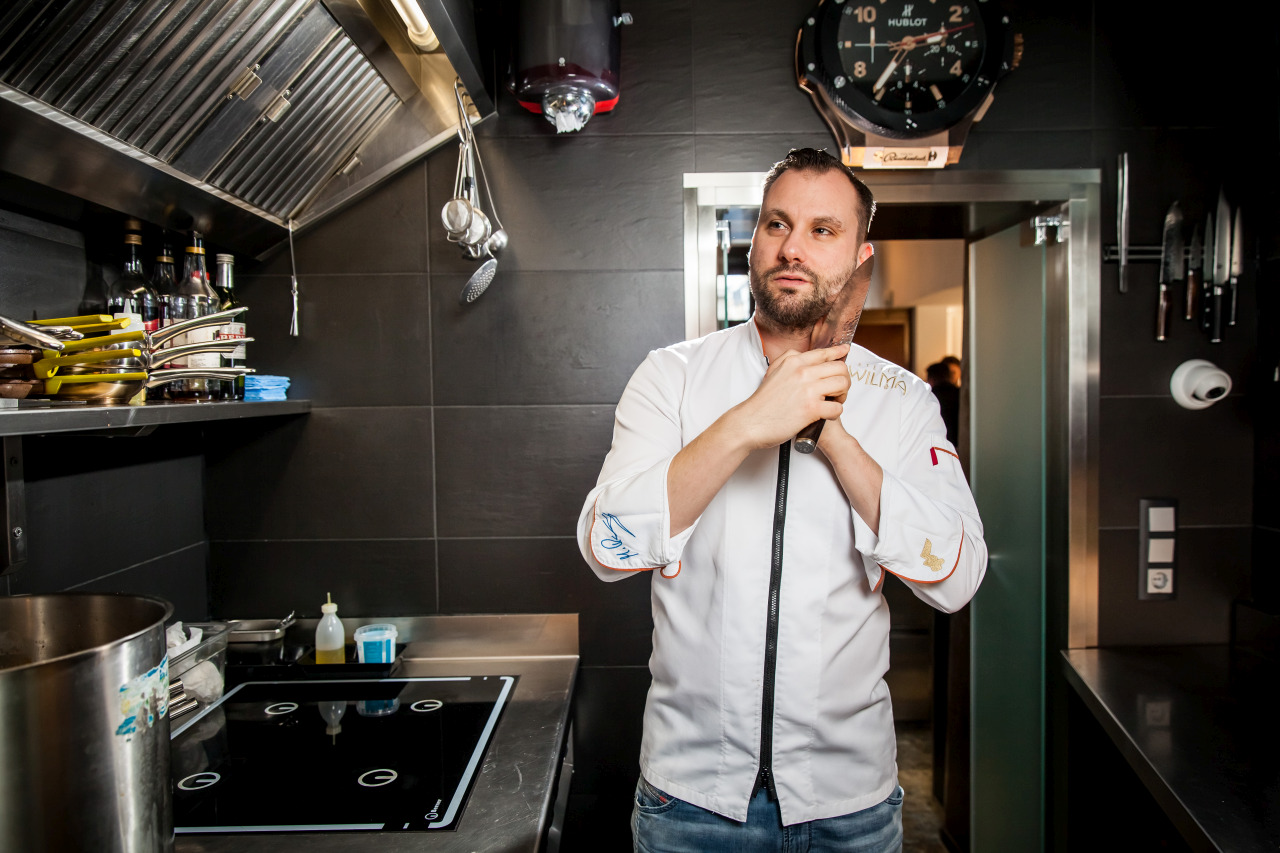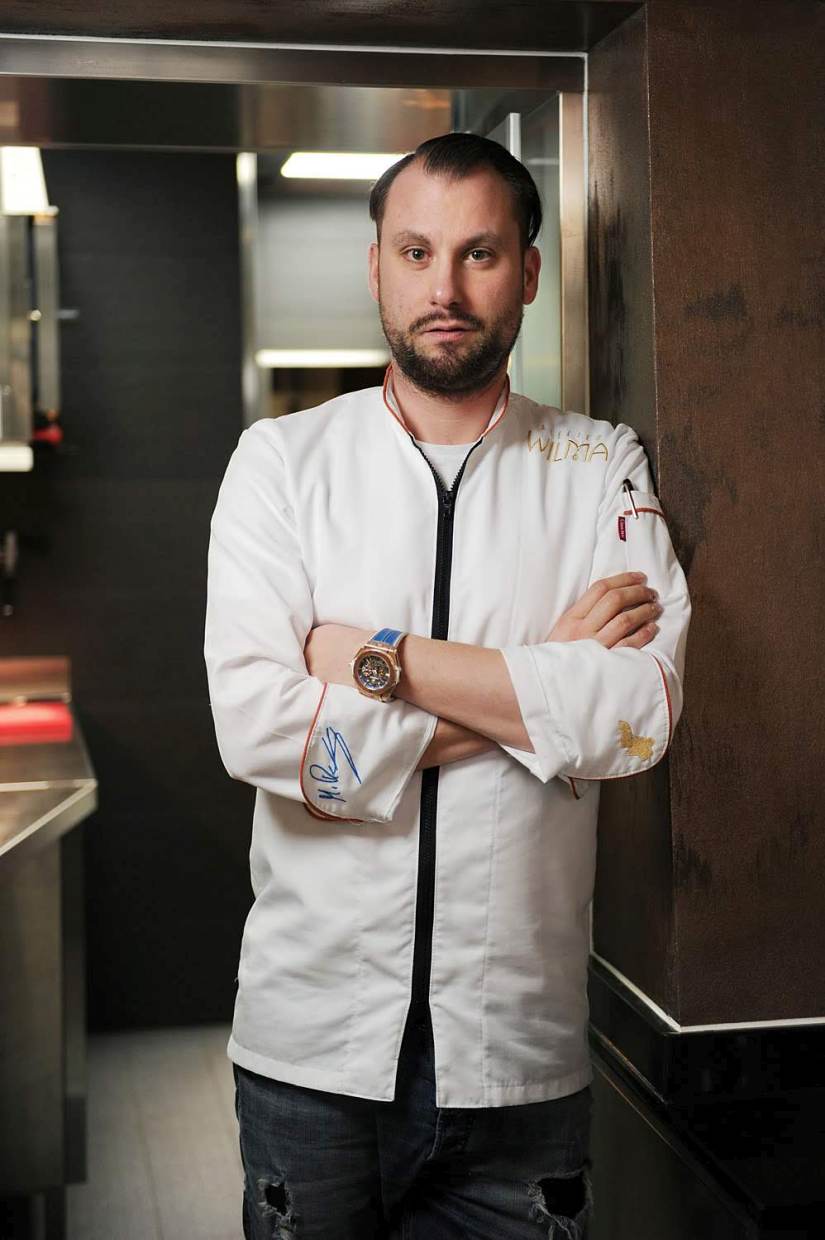 Trained in Germany by some of the finest chefs, such as Manfred Schwarz, Markus Nagy and Leopold Enz, Michael then honed his skills with Michelin Starred Chefs such as Pierre Gagnaire, Michel Bras, Heston Blumenthal and Gordon Ramsay. Learning from some of the finest in the industry, it was inevitable that Michael soon opened his own restaurant The Abbey Restaurant in Penzance, Cornwall in 2007/2008 that received a Michelin Star.
He continued to open a number of successful restaurants, all crowned with Michelin Stars; first Juniper Restaurant in Manchester – rated 2 Michelin Stars – then Canvas by Michael Riemenschneider in London Marleybone and then Chelsea. Both were also crowned with Michelin Stars – 1 Star for Marleybone and 2 Stars for Chelsea. He then took his success to his hometown of Frankfurt, Germany and opened an exclusive restaurant in the heart of the city – Atelier Wilma – which was awarded with a Michelin Star just 6 months after opening.
Michael has been featured in the Celebrity Cookbook, with personalities such as David Cameron, Arnold Schwarzenegger and many more. He has been featured in numerous publications around the UK, Germany and Europe as one of the most dynamic up and coming talents with a very unique style and approach to cooking.
He was voted in the Top 100 Restaurant & Chefs in the UK and was the first restaurant to earn full points on German Television's "Mein Lokal Dein Lokal".
In 2019 his gastronomic journey led him to Istanbul, together with his wife, who is half Turkish. The couple decided to move closer to family to raise their twin boys and give back to the Turkish heritage and enrich the Turkish gastronomy. Spektr by Michael Riemenschneider in Karaköy is the first location under the same brand with a second location opening for the summer season in Yalikavak, Bodrum.